Our Guarantee
We guarantee exceptional design and a deep understanding of your project, culture, and goals. We do this with informed project navigation that reduces risk, and exceeds performance expectations.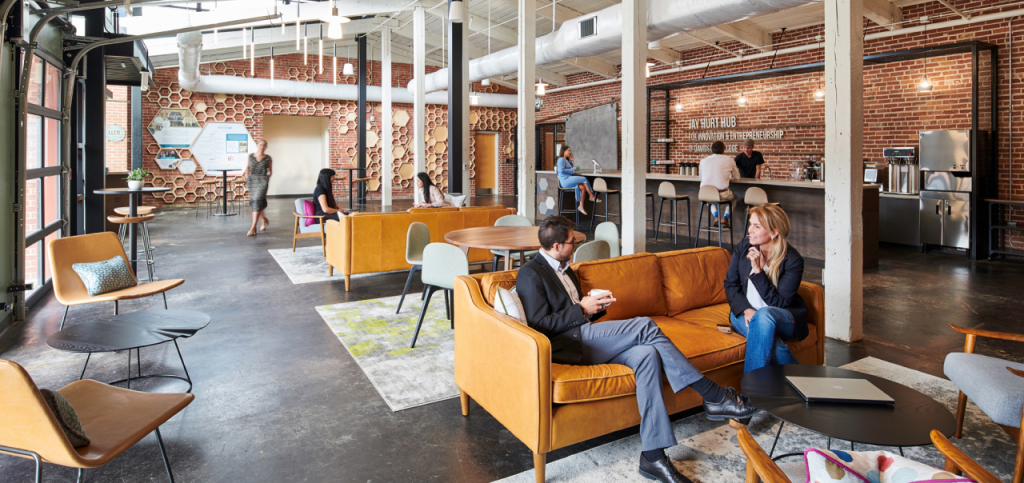 About Us
Learn more about our programming expertise, our full cycle of service, and our inside-out approach to design.
Our Projects
Markets served include Corporate, Healthcare, Innovation Centers, K-12 Schools, Higher Education, Adult Day, Senior Living, Community Non-Profit, and Retail.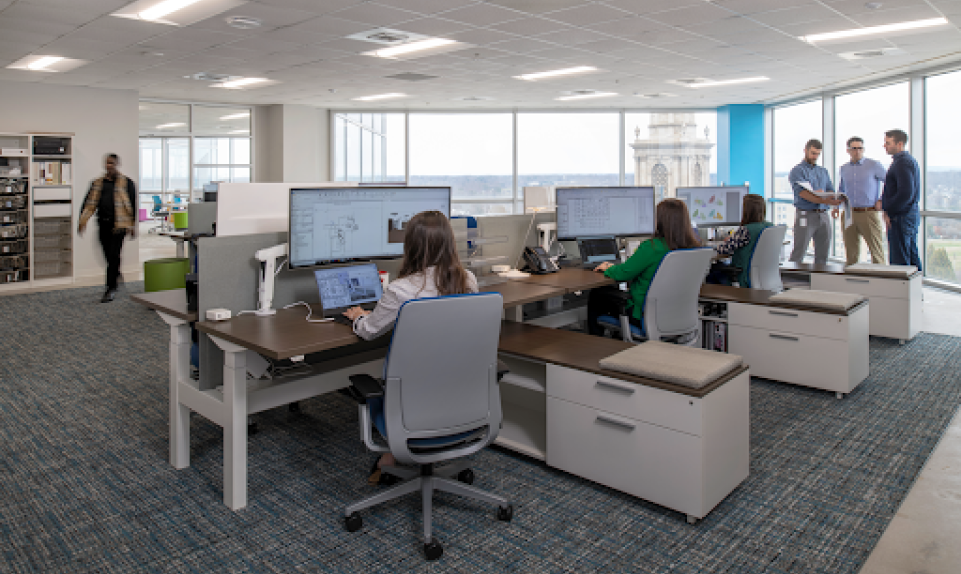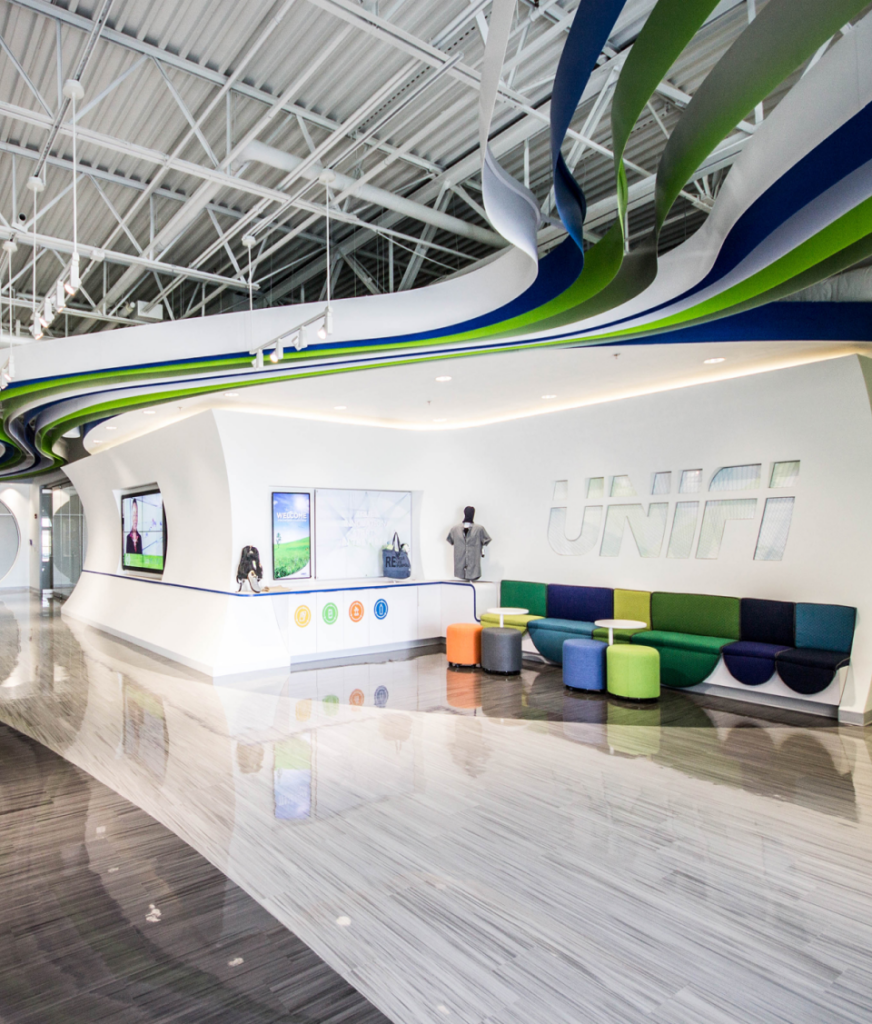 Our Services
Our full cycle of services range from advance planning and feasibility studies, through architecture and design including furniture fixture and equipment specification, technology integration, move management, and post occupancy evaluations.
Connect With Us