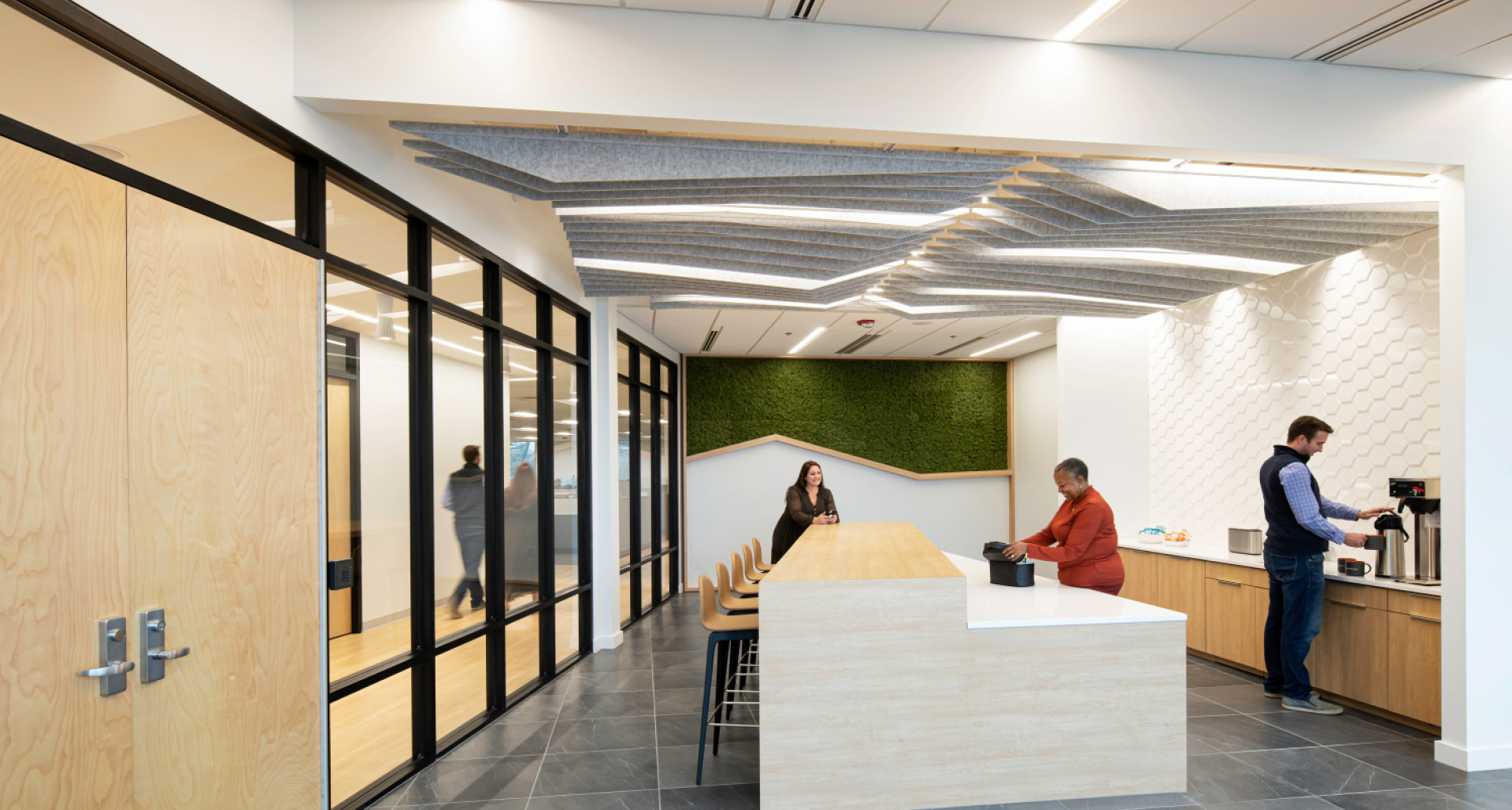 About Us
The Powers of Ten, derived from the iconic design couple Charles and Ray Eames, is the concept behind the concentric circles of our logo, representing our unique approach to planning and design.
Our Story
Founded in the year 2000, our firm is now a leading facility planning and architectural design firm focused on providing our clients with passionate representation, creative talent and progressive design. Our completed projects number over 800 nationwide, ranging from Miami to Seattle.
We frequently serve as the client's prime consultant and owner's representative, organizing architecture, engineering and design teams. Markets served include Corporate, Healthcare, Innovation Centers, K-12 Schools, Higher Education, Adult Day, Senior Living, Community Non-Profit, and Retail.
All of our work is grounded in the principle that design is planning with a purpose, and for people who practice design, it is critical to understand the problem at hand. To determine the appropriate type and amount of space needed for a project as a whole, we first need to determine the space needed for each portion. To determine the space needed for a specific portion, we need to understand the functions, operations, and adjacencies that optimize organizational performance married to building design.
By becoming more detailed, we can build a more accurate big picture. The same concept applies to the qualitative properties as well as the quantitative properties of each project. The Powers of Ten, derived from the iconic design couple Charles and Ray Eames, is the concept behind the concentric circles of the Workplace Architecture + Design logo and represents this planning approach.
Our Identity
Together we define:
Our Values:
1. Research Driven
2. Passionately Original
3. Impact Oriented
4. Sustainably Focused
5. Culturally Diverse
6. We are a massive brain
Our Purpose:
Impactful, original design that helps our clients elevate their vision and performance aspirations
Our Uniques:
1. Programming expertise
2. Full cycle of service
3. Inside-Out approach
Our Niche:
Clients that recognize the value of our pre-design services and research-based design.
Our Proven Process:
Define before you design. Perform the full life cycle of service.
Our Guarantee
We guarantee exceptional design and a deep understanding of your project, culture, and goals. We do this with informed project navigation that reduces risk, and exceeds performance expectations.
Our Approach
Workplace Architecture + Design's successful approach is based on a uniquely close relationship with our clients to help them navigate the planning and design of commercial buildings and interiors involving a complex series of design decisions, financial transactions, multi-disciplinary teams, and construction contract management.

Our method of space planning is based on a highly detailed programming method that captures fact-based requirements.

Our experience derives from two generations of design practice in a wide variety of project types, ranging from small businesses to Fortune 500 companies and major institutions.

Our knowledge is honed by experience and grounded in research that ties real estate performance to specific best practices and design attributes.

We see each project as an exploration of possibilities uniquely suited to the client's culture and business goals. We help our clients with a progressive mindset that drives project results.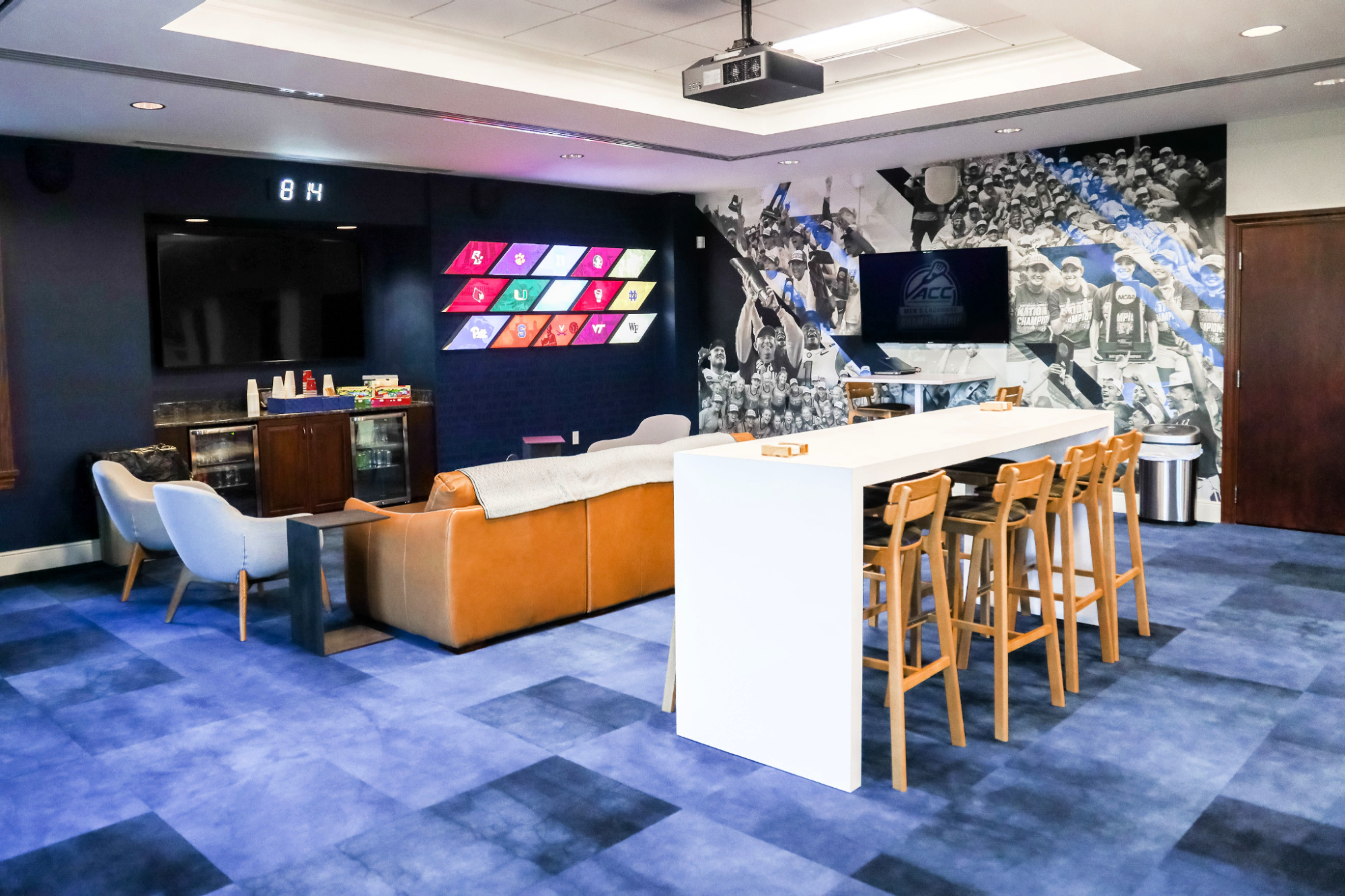 Our Clients