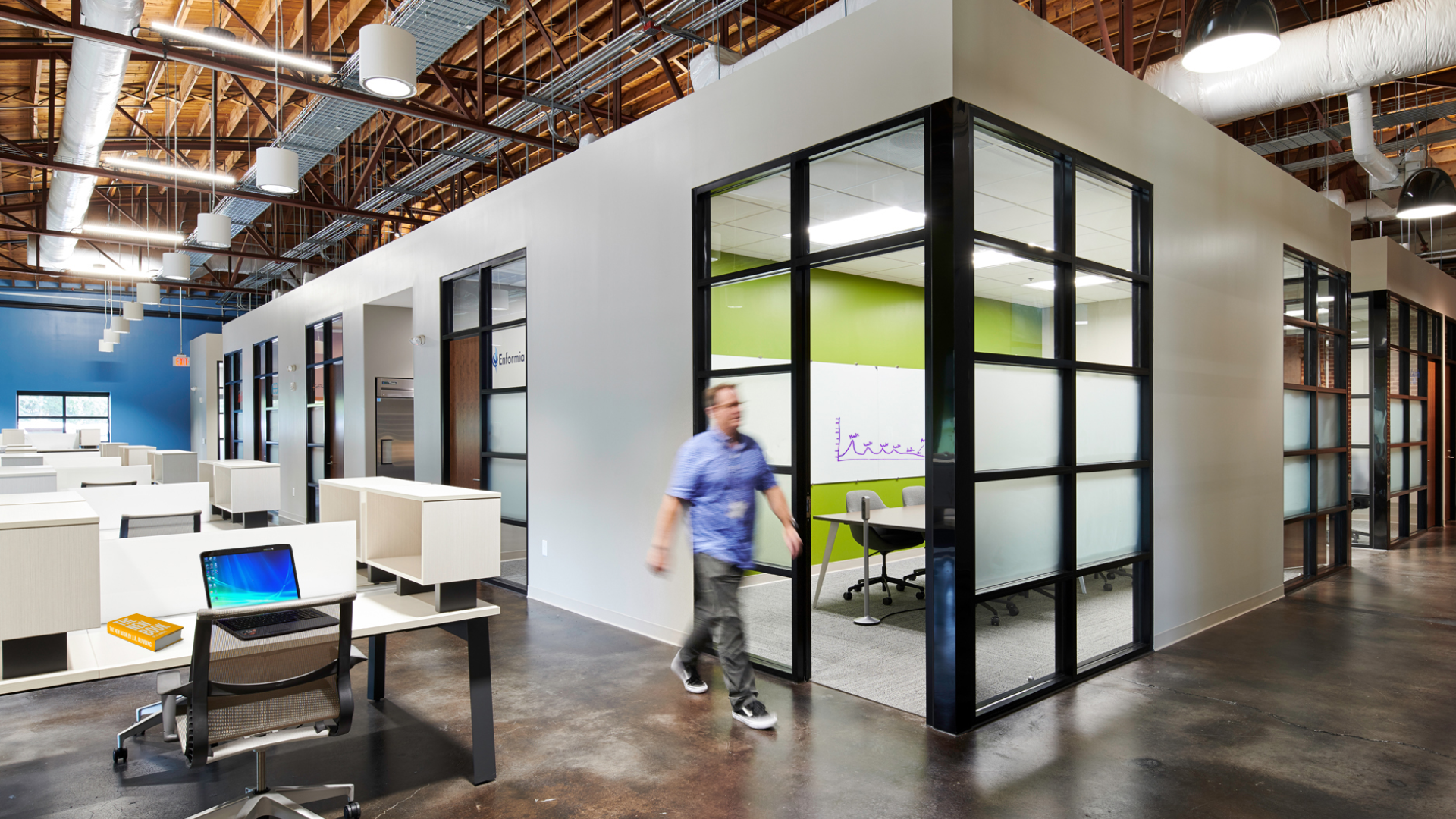 Service Lines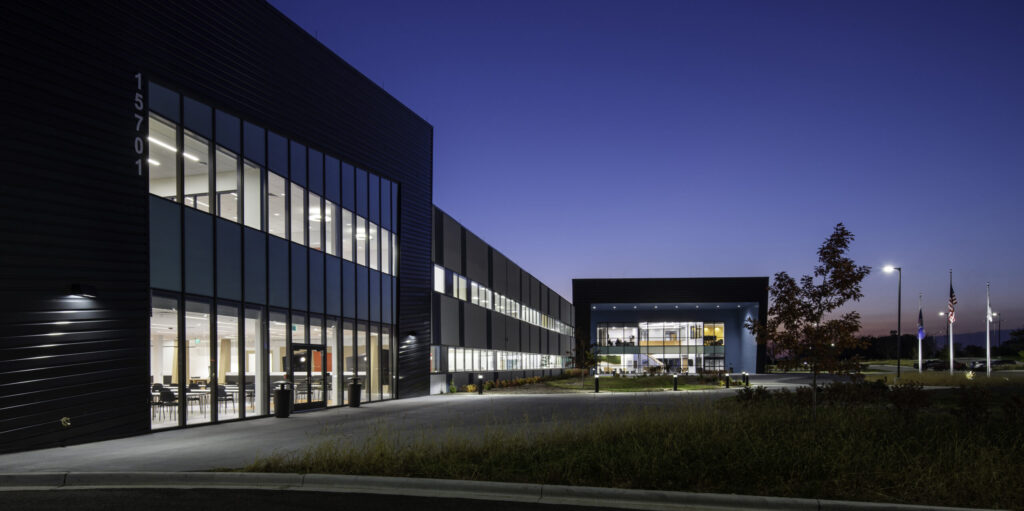 Architecture
Our work is grounded in sound design practices that blend architectural design, building performance and sustainable design. We employ current thought leadership to create productive, resourceful, beautiful buildings, communities, and environments. We believe this leads to the creation of healthier, more efficient buildings that allow our clients to live, learn, focus, and perform at higher levels.
Facility Planning
Our planning services make us the preferred choice of corporate executives, commercial real estate executives and property management firms. We ensure that you define before you design. We help you clearly state your requirements, make appropriate planning assumptions, evaluate location options, and commit to the right amount of space.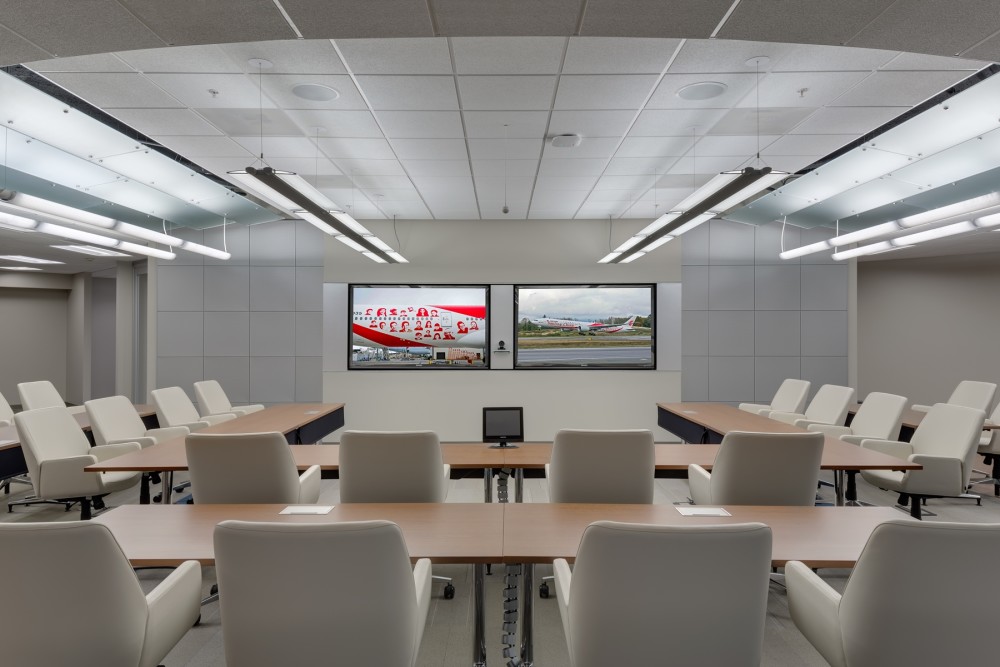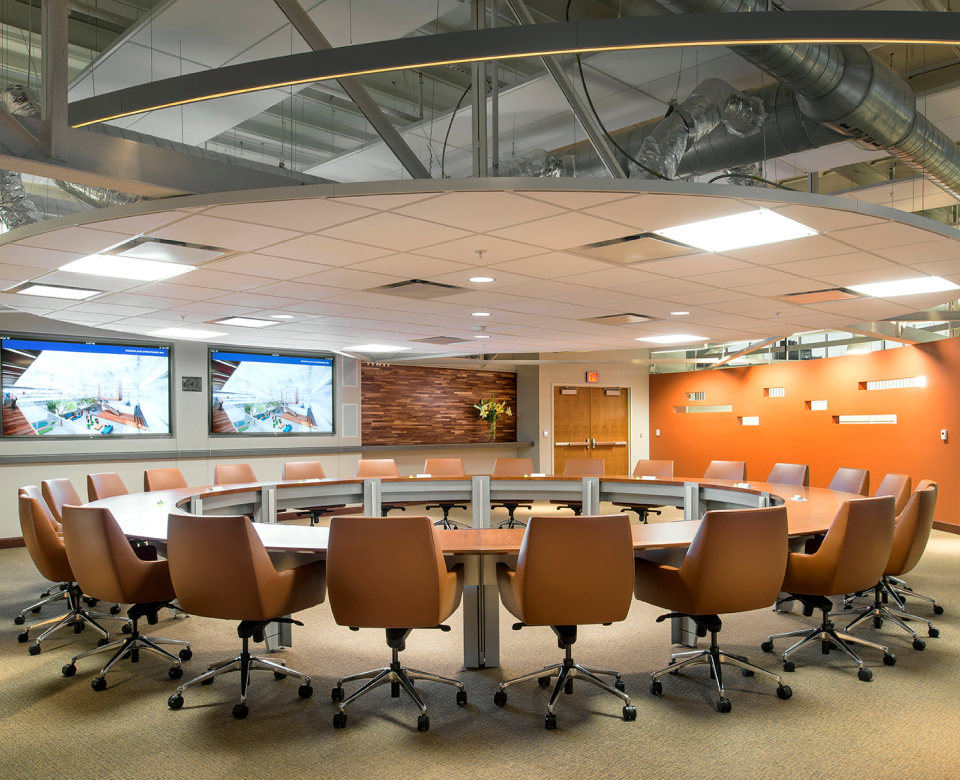 Interior Design
Our designs are comprehensive expressions of culture, organization and work processes. We understand design factors that inspire performance, improve job satisfaction and energize organizational culture. Our work integrates all dimensions of architecture, building systems, furnishings, artwork and graphics into a holistic statement of the client's vision.
Project Management
Navigating the complexity of design and construction is a daunting task that requires a trusted guide. Our proven project management process mitigates risk by managing multiple design disciplines and construction contracts, monitoring project budget and schedule and measuring goal achievement with defined metrics.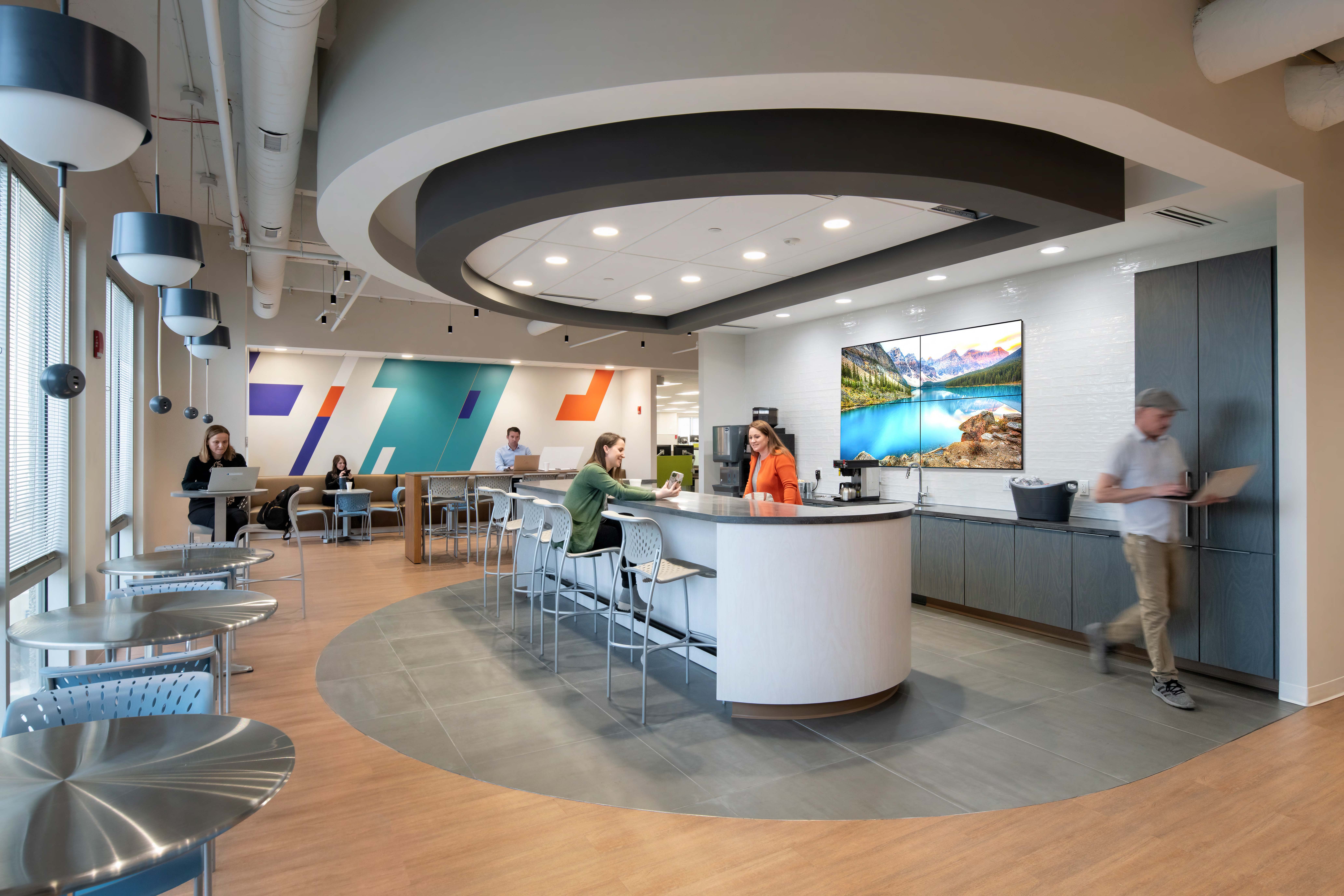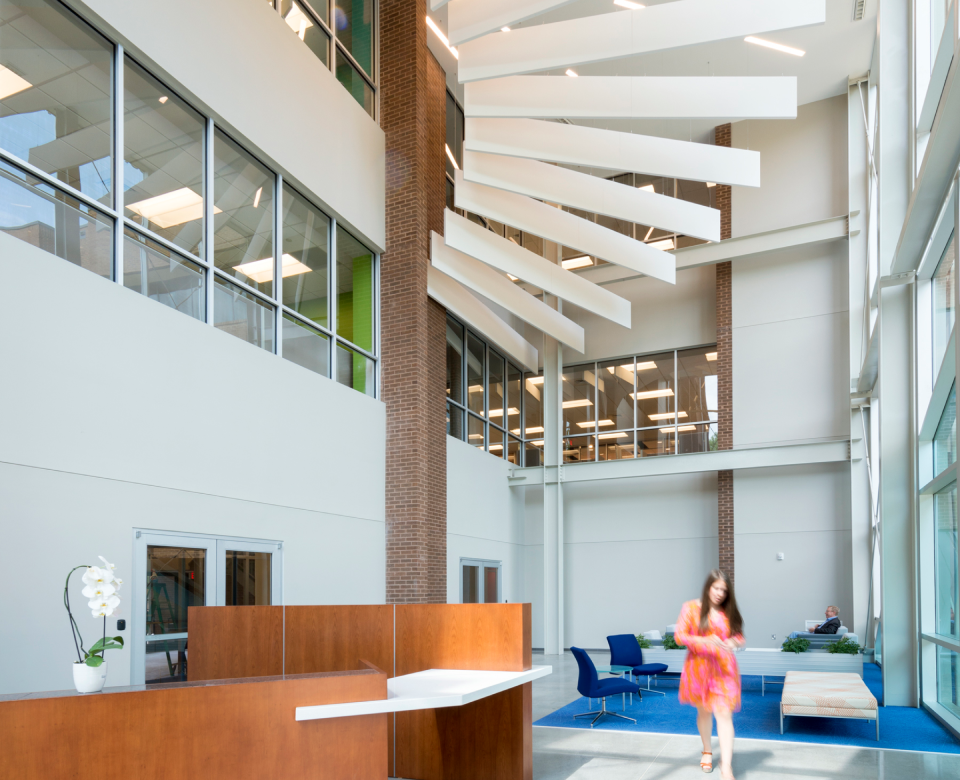 Facility Services
We continue to support you after the project to make sure your move is successful and the designed space continues to adapt with you over time.
Historic Property Restoration
A large portion of our portfolio includes the adaptive reuse of legacy buildings and historic properties.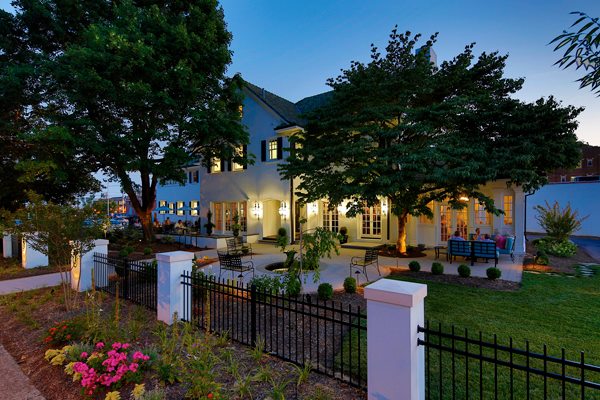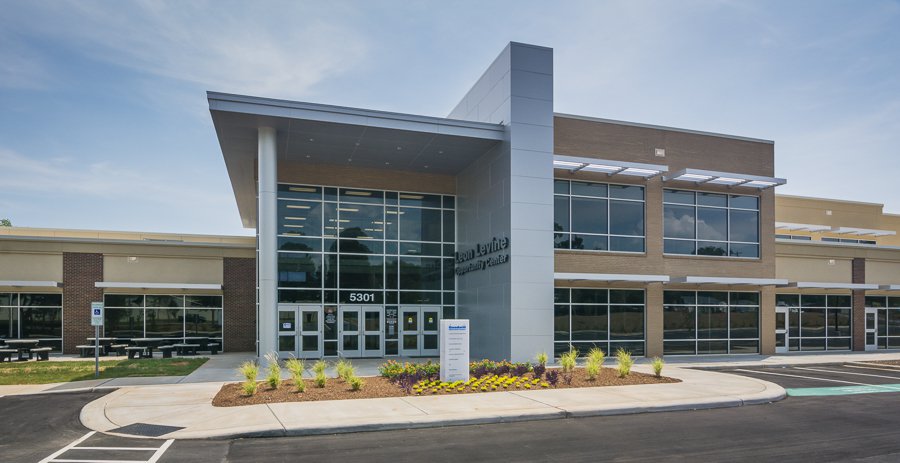 Sustainable Design
Our sustainable design practice ensures the environment is considered in all of our projects. Our firm has served as the green building consultant and administered LEED certification on projects throughout the state of North Carolina. Our services include organizational sustainability consulting in the corporate, healthcare and institutional markets.